Data Backup/Disaster Recovery
---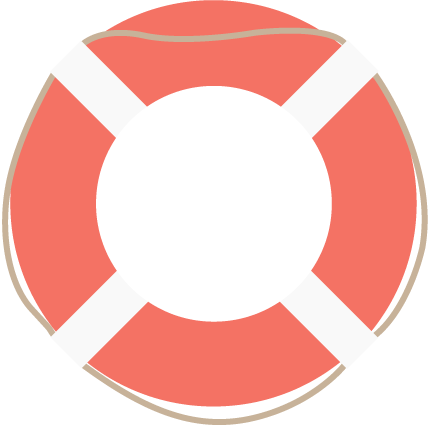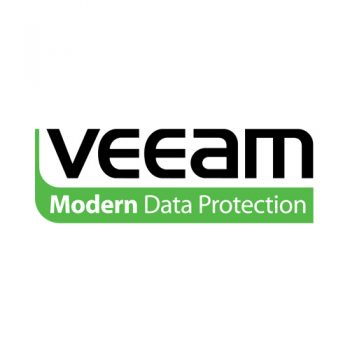 Concerned about the security and stability of your company's critical data?
If so, consider the following statistics:
In the past two years, Over 50 percent of businesses experienced an unforeseen interruption, and the vast majority (81%) of these interruptions caused the business to be closed one or more days.
80 percent of businesses suffering a major disaster go out of business in three years, while 40 percent of businesses that experience a critical IT failure go out of business within one year. In the case of suffering a fire, 44 percent of enterprises fail to reopen and 33 percent of these failed to survive beyond 3 years.
Companies are still failing to put strategic contingency plans in place. Analysts from Hughes Marketing Group have found that over the course of a month, 90 percent of small companies (fewer than 100 employees) spend less than 8 hours planning or managing their business continuity plans.
Vendors offering disaster recovery solutions have stated that between 60 and 70 percent of all problems that disrupt business are due to internal malfunctions of hardware or software, or human errors that may lead to fraud.
According to Timesavers International studies, the catastrophe most businesses experience is not fire, flood or earthquake, but rather something much more insidious—malware. In 2008, the United States was the top country for overall malicious activity, making up 23 percent of the total.
93% of companies that lost their data center for 10 days or more due to a disaster filed for bankruptcy within one year of the disaster. 50% of businesses that found themselves without data management for this same time period filed for bankruptcy immediately.
Companies that aren't able to resume operations within ten days (of a disaster hit) are not likely to survive.
Every week 140,000 hard drives crash in the United States.
31% of PC users have lost all of their files due to events beyond their control.
34% of companies fail to test their tape backups, and of those that do, 77% have found tape backup failures.
Ever wonder how your organization compares to others when it comes to backup and disaster recovery?  The results show some amazing facts about traditional backup and disaster recovery, and the impact of cloud backup solutions.  Take a look at these results.
Data Backup is NOT Enough
Companies have reported that the scope of its backup is more than just its data.  Backing up both data and applications is vital for true business continuity.  Even though backup is moving beyond just mission-critical data and applications there are still gaps. Our survey found:
71% backup both data and applications
29% only backup data
Only 24% backup all data and all applications
27% of small companies backup all applications compared to 48% of mid-sized companies
Using Multiple Backup and Recovery Tools Puts You at Risk
How many tools are you currently using? Using multiple tools leads to: teams needing to learn multiple solutions, having to allocate additional efforts for recovery, increases costs of licenses and maintenance and needing to manage multiple vendors.  Respondents reported:
90% of companies reported that they have more than one backup and recovery tool in place
32% report using two tools, 37% using three tools, 12% using four tools
71% report using multiple backup and recovery tools may also increase risk
There has been a wide range of reasons for why companies choose to use more than one solution/vendor:
74% say different tools are needed for different environments
39% say they intentionally chose multiple tools for backup to create redundancy
26% say tools were acquired over time and were never discarded or replaced
13% say different people liked different products
---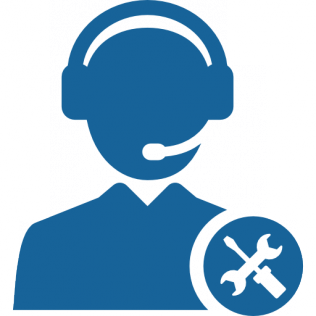 ---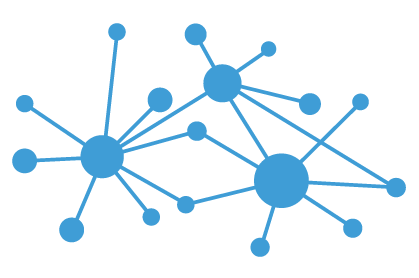 ---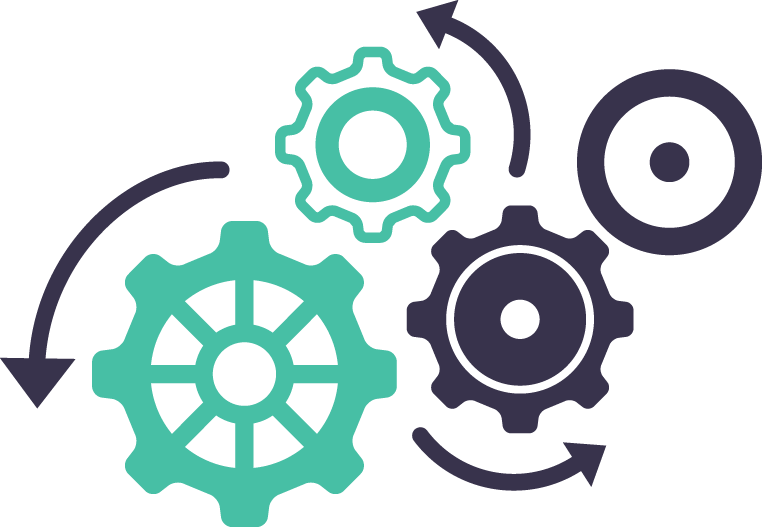 ---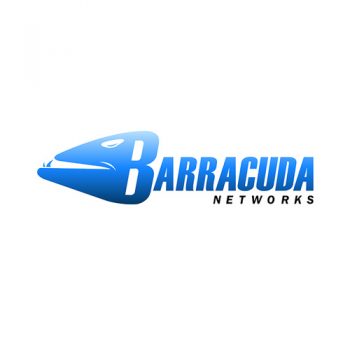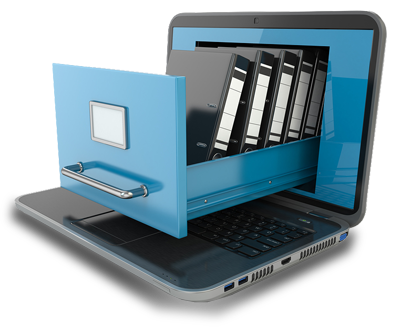 However, what some businesses fail to realize is that having multiple tools can actually increase its risk of downtime for a couple of reasons. The first reason is straightforward – each tool works differently and each tool requires a different amount of time to manage and review backup jobs, making it easy to overlook mission-critical data and applications. Secondly, because the IT manager will be shuffling between multiple tools and vendors, it will become more difficult to recover within his business's RTO, increasing overall costs.
Effects of Major IT Failures
It's almost evident – if you have servers, they will fail at some point in time (whether it's human error or hardware and software failure). With an efficient backup and recovery solution, downtime and IT interruptions can be much less severe. How long does it take your organization to recover from a major IT failure? One hour? 24 hours? One week? Here is what our survey found:
79% of companies have had a major IT failure in the past two years
29% said it took 1-4 hours to recover business operations after a major IT failure
21% took 8-24 hours to recover business operations after a major IT failure
23% took more than a day to recover business operations after a major IT failure
Only 8% were able to recover business operations after a major IT failure in less than 1 hour
 A single hour of downtime for an organization can cost more than $160,000! Some organizations are unable to recover and don't survive the loss.
Moving to Cloud-based Disaster Recovery
More companies are starting to see the true value of a cloud-based disaster recovery solution. Think of the cloud as your own "data center on demand." Even if your entire IT infrastructure goes down, you have the ability to spin up a virtual office in the cloud so your employees can continue working no matter what, with no interruptions. Here are the key findings of companies using cloud DR:
53% recover faster after a disaster
50% save IT time spent on backup and recovery tasks
45% have the ability to access all applications and systems immediately via the cloud in case of a disaster
44% improve ability to fully recover
36% reduce overall recovery costs
With a consolidated cloud solution you can replace each tool for backup, replication, deduplication and recovery with a single platform.
Replication refers to the practice of mirroring data from one machine to another — typically over some distance — to ensure availability of data in the event that the primary machine fails, loses power or is otherwise corrupted. As organizations have moved away from tape backup as a means to move secondary copies of data offsite, replication has found its way into many backup/DR strategies.
There are a number of ways replication can be used in conjunction with traditional backup, and some backup software tools are integrating with replication and array-based snapshots to facilitate secondary data management.
However, there are a number of things to consider before deploying the technology as a part of your DR strategy. This collection of recent expert advice is by no means an exhaustive study on the topic, but it is a good place to start learning more.
Using replication for remote site backup
Replication tools are used in many different ways. This piece offers insight on how replication can be used for remote site backup and DR.
How bidirectional replication can be used for DR
Bidirectional transactional replication lets two or more Windows servers serve as both "publishers" and "subscribers" of data. Learn how it's is used for disaster recovery in this piece.
How replication and CDP are used for disaster recovery
A couple years ago, CDP was a big buzzword, but the technology didn't quite catch on. These days, a combination of snapshots and replication is being used as a sort of "near CDP" in some organizations' backup strategy. Learn how CDP, snapshot and remote data replication are used for disaster recovery.
Traditional vs. hypervisor-based replication
Learn more about hypervisor-based replication and how it compares with other software-based replication in this Expert Response.
How is cloud replication performed?
Cloud backup is a hot topic right now, although our research shows that it has not yet been widely adopted. This piece details replication is performed when using cloud storage as a target.
---